 BEN WONG
You've found my portfolio site!
Bear with me as it's under re-construction…

Thanks for looking!
My Services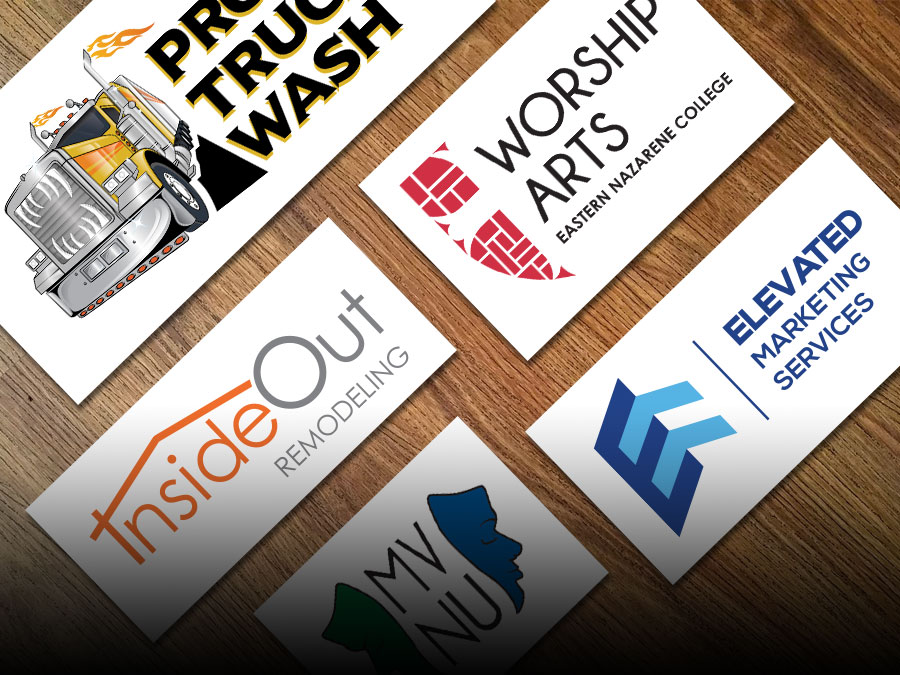 Branding
Logos, Brand Standards, wireframes, and more!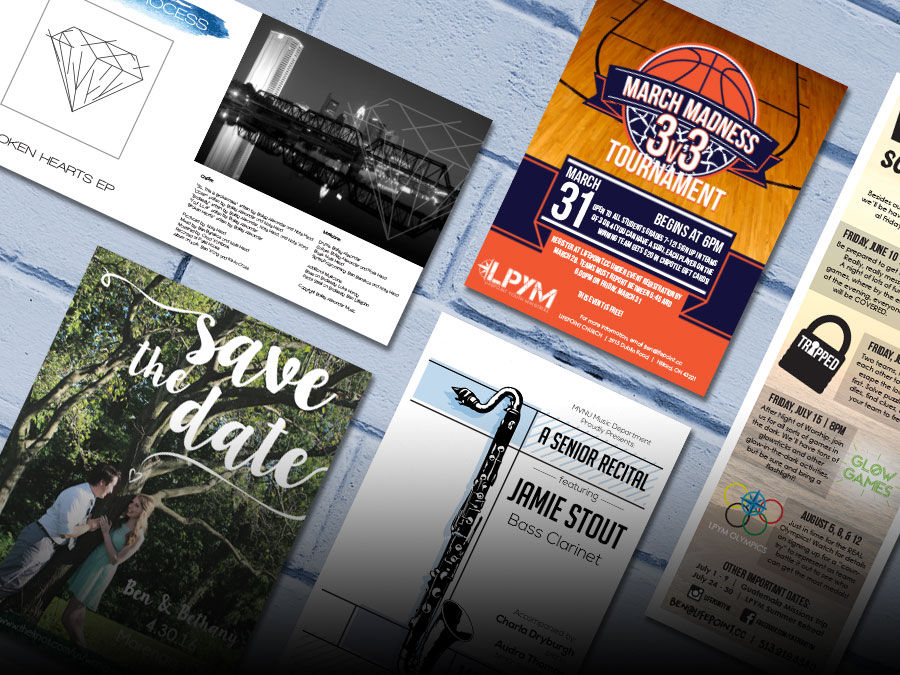 Design
Branding, posters, document layouts, and much more.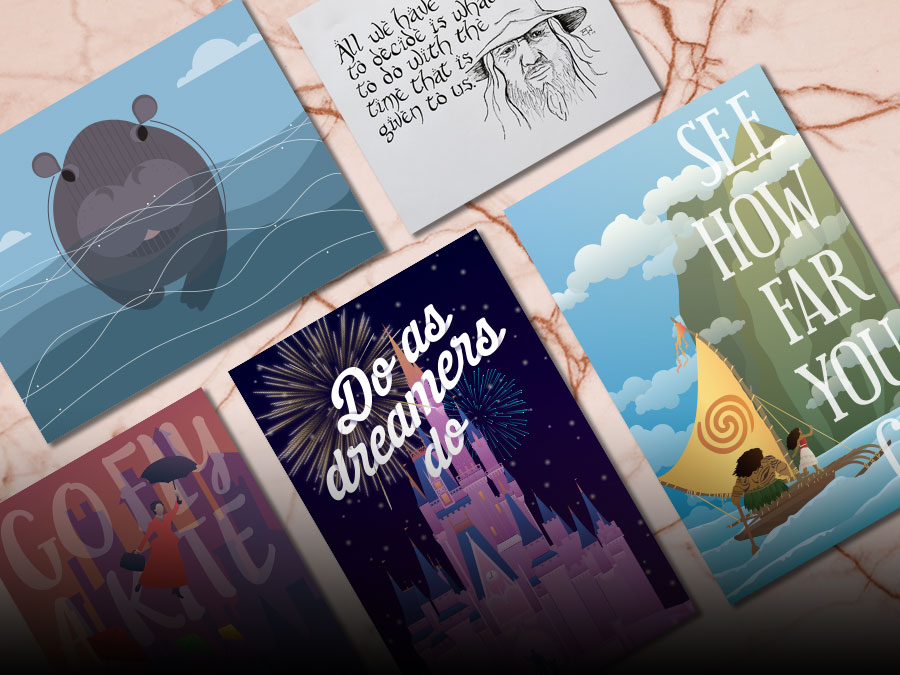 Illustration
Hand drawn lettering to custom posters in a variety of styles.
More
Video editing, animation, and photography.
About Ben
Ben is a Graphic Designer living in the Columbus, OH area, and has been working in the field since 2011.
Outside of design, he enjoys creating through other artistic media like music and drawing, and is passionate about board/video games and most nerdy things.
Contact me today!