About Me
Hey there – I'm Ben! I'm a Graphic Designer currently residing in Marysville, OH, not too far from Columbus. I grew up near Cincinnati, and graduated in 2012 from Mount Vernon Nazarene University. My wife, Bethany, and I have been married since 2016, and we have one crazy, high-maintenance dog, Ellie.
I have dabbled in many areas of design, from Layout to Illustration, from Social to Print, and about everything in between. Over the years, I've also picked up some Video Editing and Animation skills. Probably one of my favorite areas to work in is Branding – there's something about the process, and getting to see the end result that truly inspire and excite me.
Outside of Graphic Design, I also enjoy music. I play guitar, sing a little, and can occasionally play a little mandolin and banjo. You'll also see me posting of some of the many things I enjoy creating in my free time: drawing, painting, random illustrations and lettering, and a little bit of model making.
If you get to know me, you'll find that I love board games. Too many favorites to list, but I love learning all about new ones and getting to try them out with friends. I'm also a pretty true nerd –Lego, Star Wars, Game of Thrones, Lord of the Rings… the list is too long to even attempt. But I'm here for it all!
Thanks for taking a look at my site. If you're interested in taking a look at my professional experience, you can view my resume below!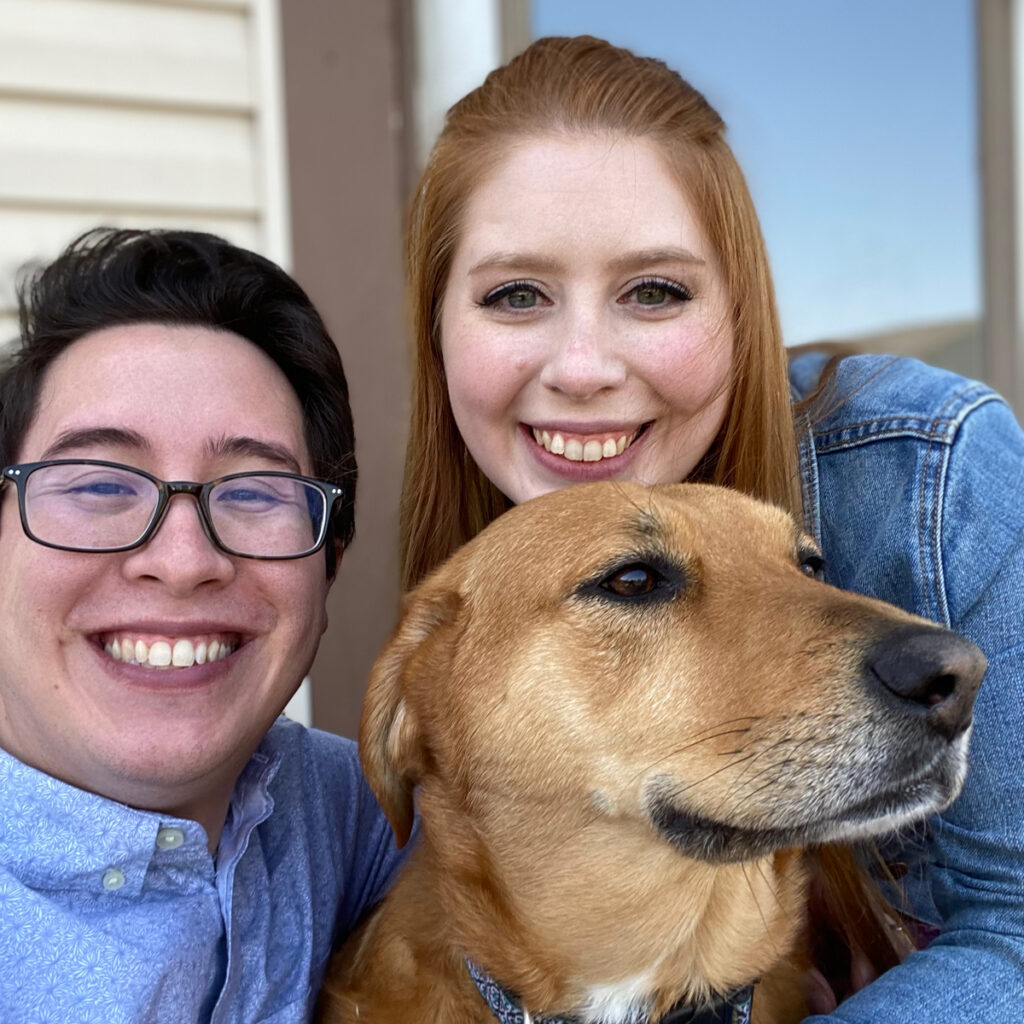 ---
---
---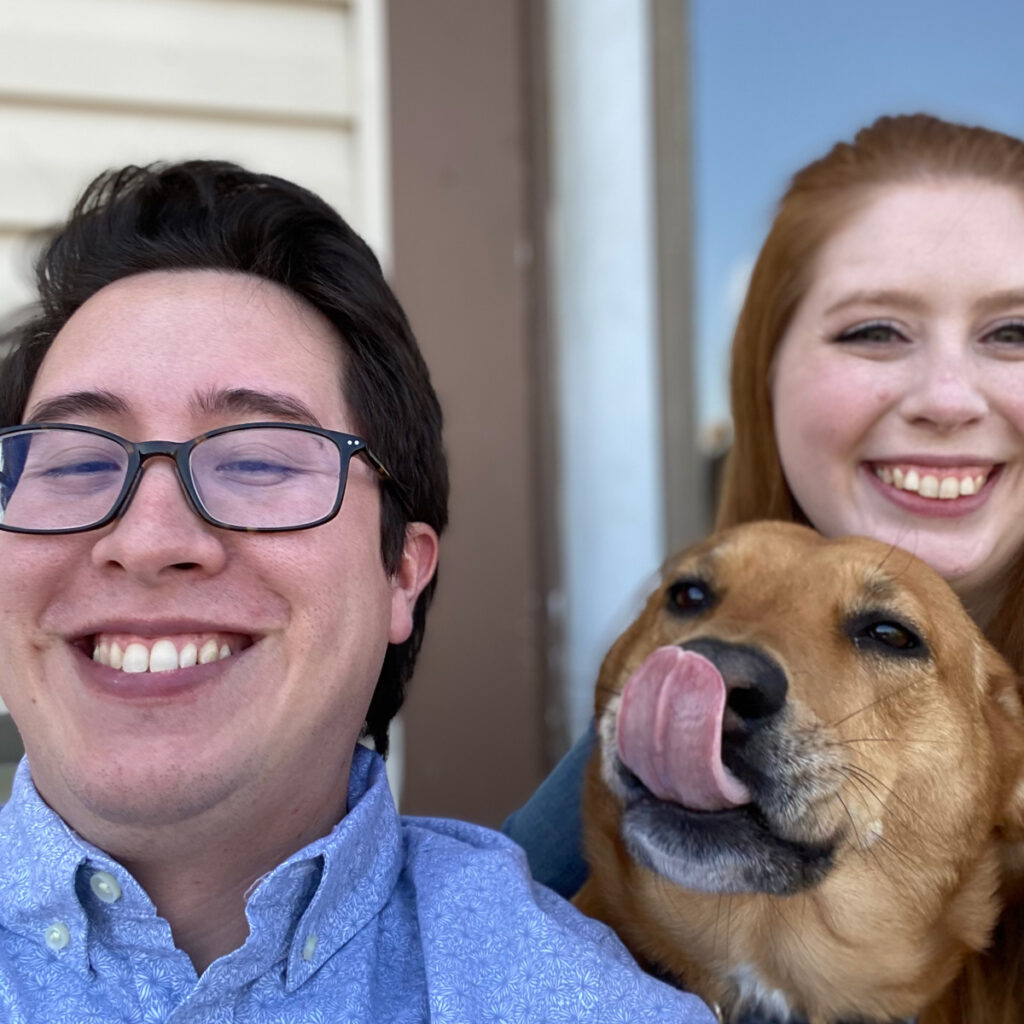 Contact me today!